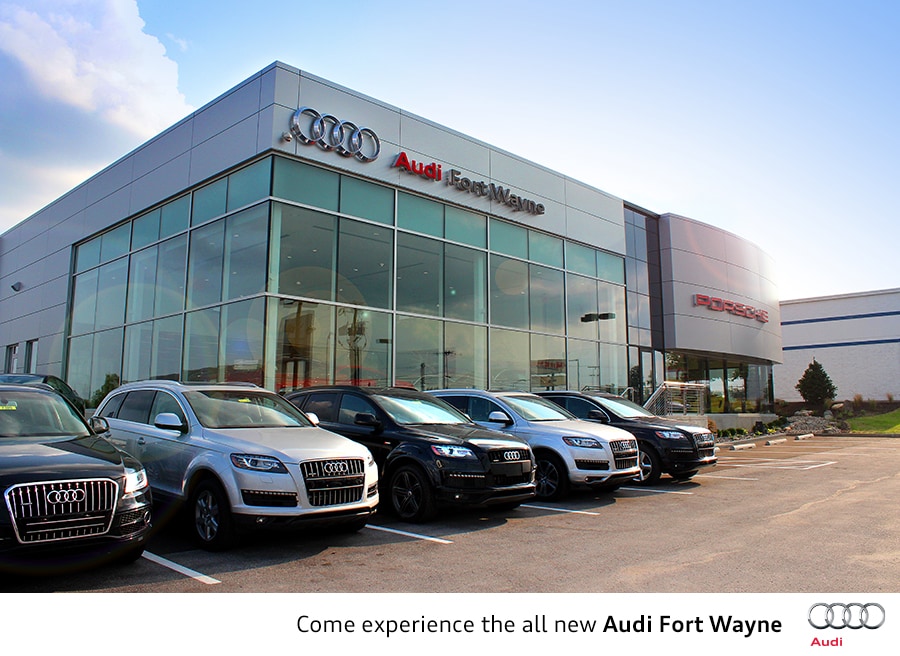 Our brand new Audi Fort Wayne is complete! We invite you to come experience it as we raise the standard to a new level of luxury. With its high end technology and elegant design, we are sure you'll experience only the highest level of class.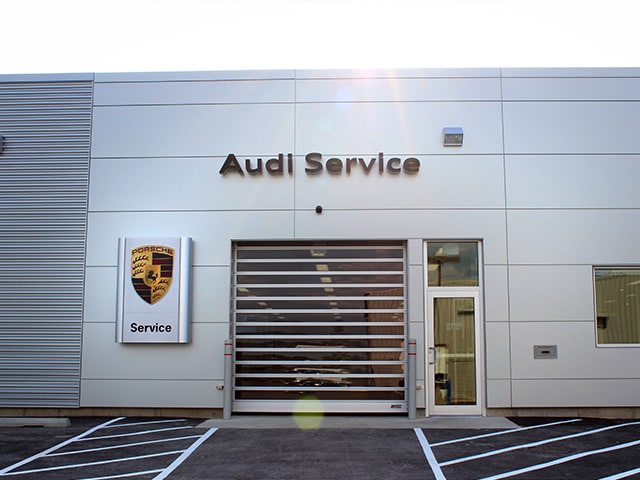 The new dual showroom building is bigger and better than ever. A custom, high-tech suspended ceiling hangs over brand new tile flooring, and custom built furniture will complete the meticulous construction of the state of the art building. New Rytec high speed garage doors have been installed that can open at the speed of up to 60 inches per second, and are the only ones in all of Fort Wayne and the surrounding area.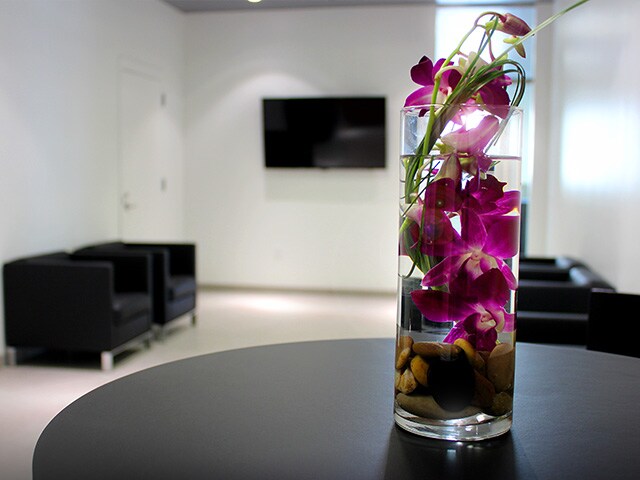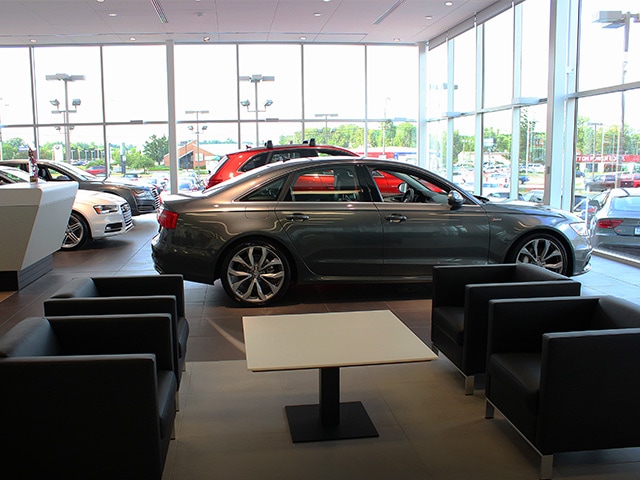 Each of the new showrooms will each be able to hold five new vehicles and will become a one stop shop with a new customer service drive in the showroom. The joining of the service and sales teams under one roof is one of the main benefits of the renovation. Customers will not need to leave the comfort of the showroom in order to have their vehicle serviced. In fact, one of the driving factors behind the remodel was to make the customer's experience more uniform.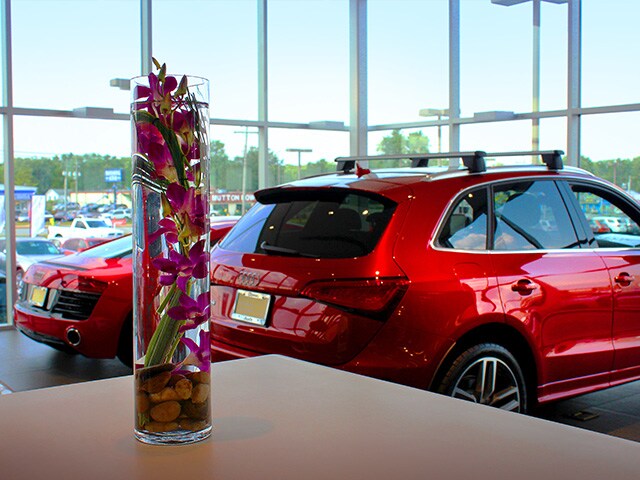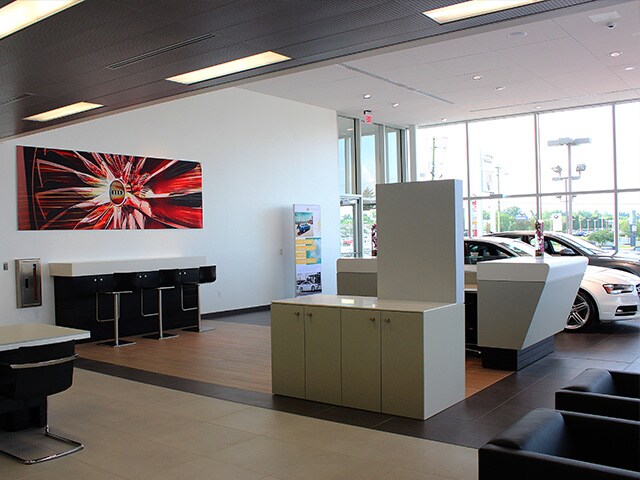 "I always tell people it's like a high-end branding of a Starbucks, only it's for Audi.  You have a very familiar look and feel at any Audi dealership you walk into. You won't be disappointed." - Greg O'Daniel