The Audi R8

The Audi R8 Coupé is a breed of its own, with four different awards from 2008 to 2010 and a new victory in 2016. The first generation of the Audi R8 took home two World Performance Car awards and a World Car Design of the Year award. The second generation of the R8 just took home the 2016 World Performance Car in the World Car Awards. Rated by 73 international automotive journalists, this was no easy win.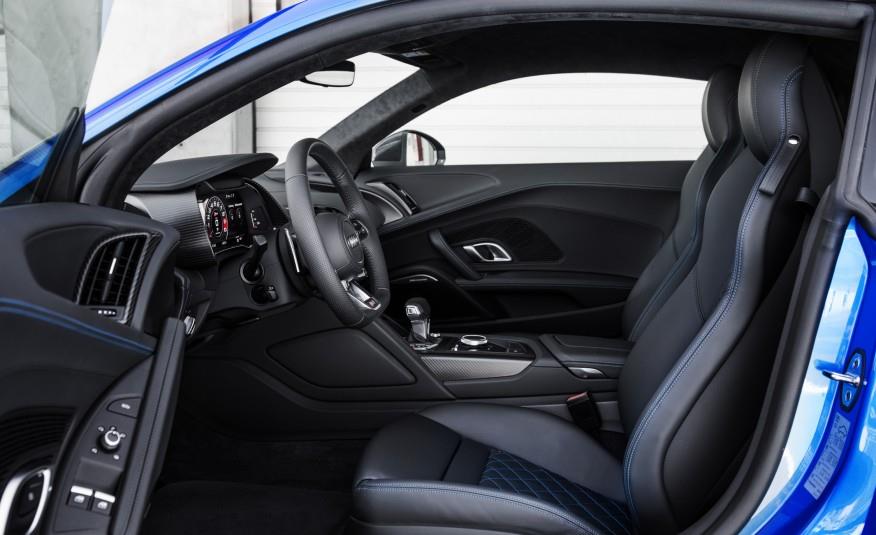 Dietmar Voggenreiter, Board Member for Sales and Marketing at AUDI AG commented on Audi's prestigious accomplishments: "With its distinctive design, its driving dynamics and its closeness to racing, the R8 is one of the strongest calling cards for the four rings and is the flagship car from Audi Sport. The first generation of the R8 paved our way toward becoming a premium brand and raised the aura of Audi to a new level. The new R8 will continue this success story and further accelerate the growth strategy of Audi Sport."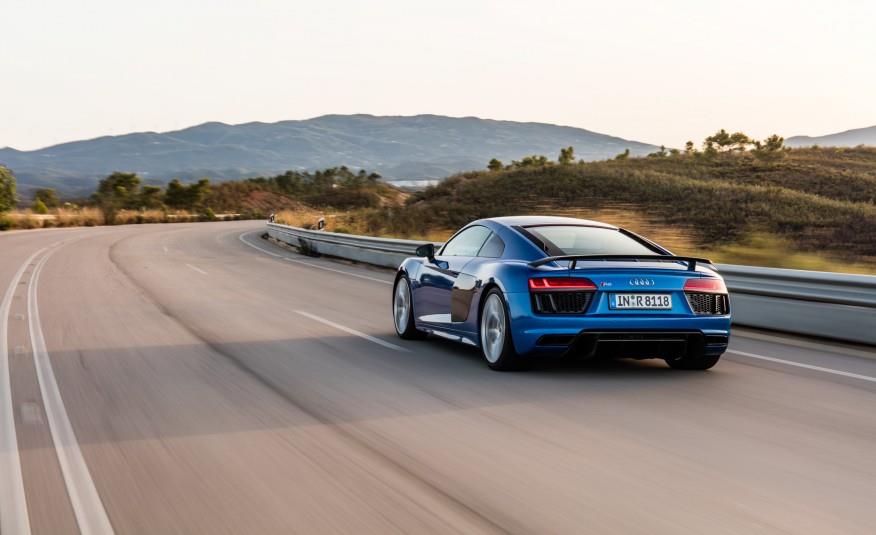 The Audi R8 comes standard with a V10 mid-engine, as well as a newly developed Quattro driving performance. With a V10 engine, the R8 can go from 0 to 60 mph in 3.5 seconds and reaches a top speed of 200 mph. With the top-tier V10-Plus engine, the R8 goes from 0 to 60 mph in just 3.2 seconds and has a maximum speed of 205.1 mph. Audi always aims to impress, and the R8 is aiming higher than ever.