The Audi A3

What do the Mona Lisa, Niagara Falls, and the Audi A3 have in common? They carry beautiful form and immense essence. The recently released Audi A3 offers increased power, efficiency, and a fresh facelift that adds a premium to the sedan and cabriolet models of the Audi ranks. Let's take a look at the new evolution of the A3.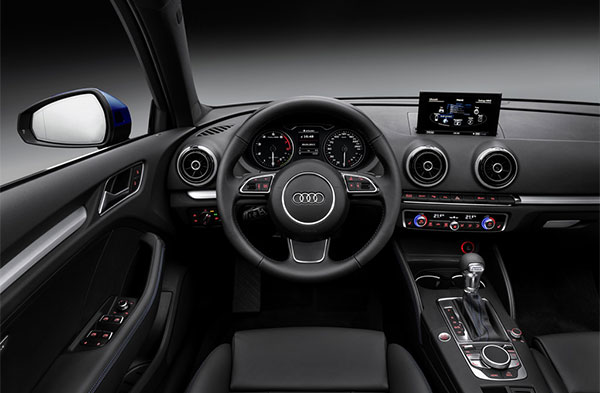 The Audi A3 ditches the 1.8-liter engine for a more efficient and powerful 2.0-liter engine. Cruising coolly through its luxury-compact class with a competitive 29-mpg combined fuel economy and improved driving dynamics that offer precise handling and a composed ride, the new progression of the A3 befits the Audi brand.
Allied to a new seven-speed S tronic® dual-clutch automatic transmission on its front-wheel drive frame along with a reengineered compression ratio of 9.6:1, the A3 can produce 186 horsepower and 221 lb-ft of torque, an increase of 16 horsepower and 21 lb-ft from the previous year's model.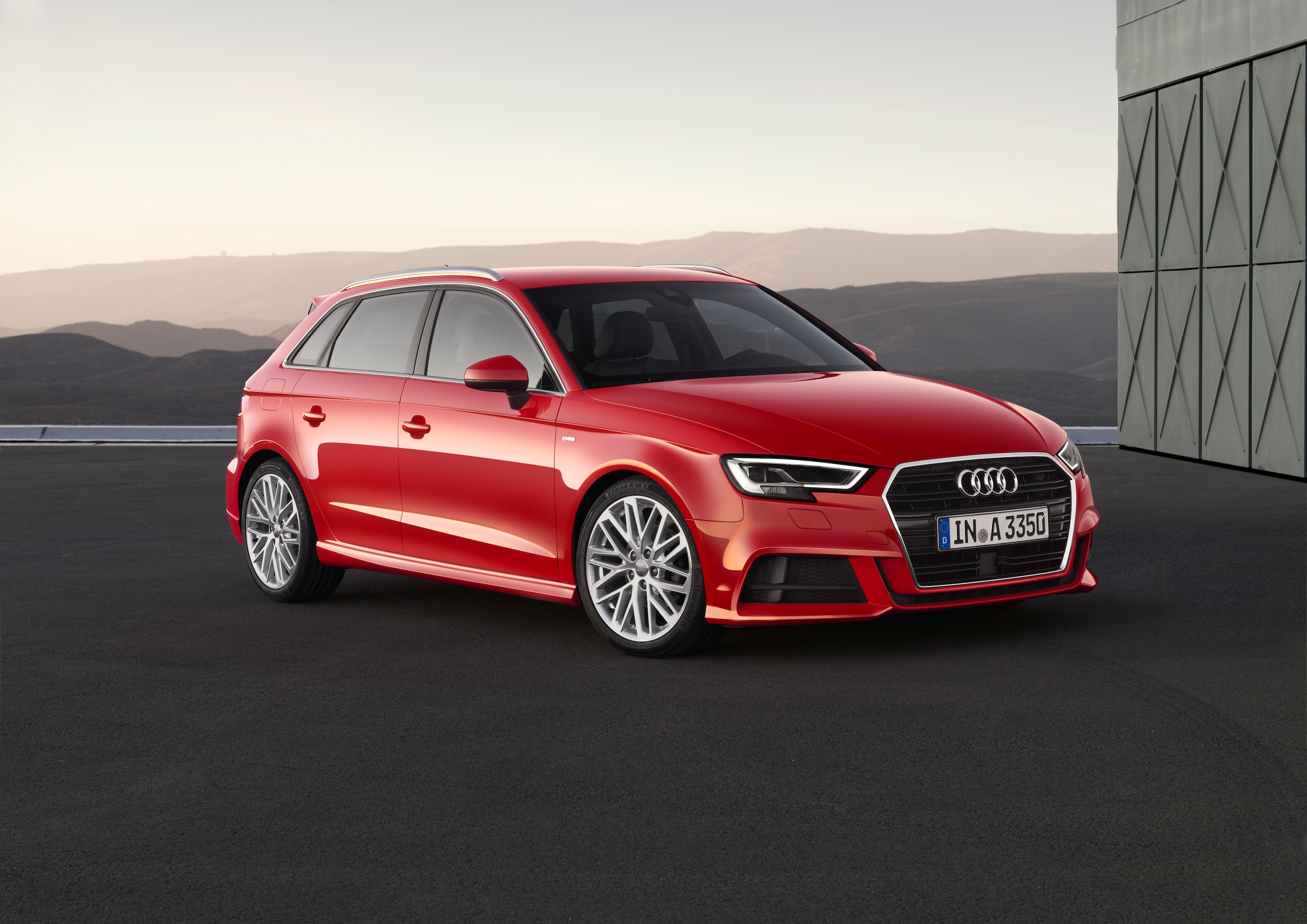 Worth more than a thousand words, the newly redesigned exterior of the A3 brings a dazzling new headlight design along with a renewed aesthetic, crowned with a front fascia that oozes an aggressive and sportier demeanor.
Representing Audi's class and luxury to the T, the A3 sedan and cabriolet come with an abundant amount of standard premium amenities such as leather seating, panoramic sunroof in sedans, dual-zone automatic climate control, a backup camera, and 10 speaker audio.
Both the A3 sedan and cabriolet models can be picked up with a higher output 2.0 TFSI quattro® all-wheel drive turbocharged four-cylinder engine with six-speed S tronic dual-clutch automatic transmission as an upgrade option.