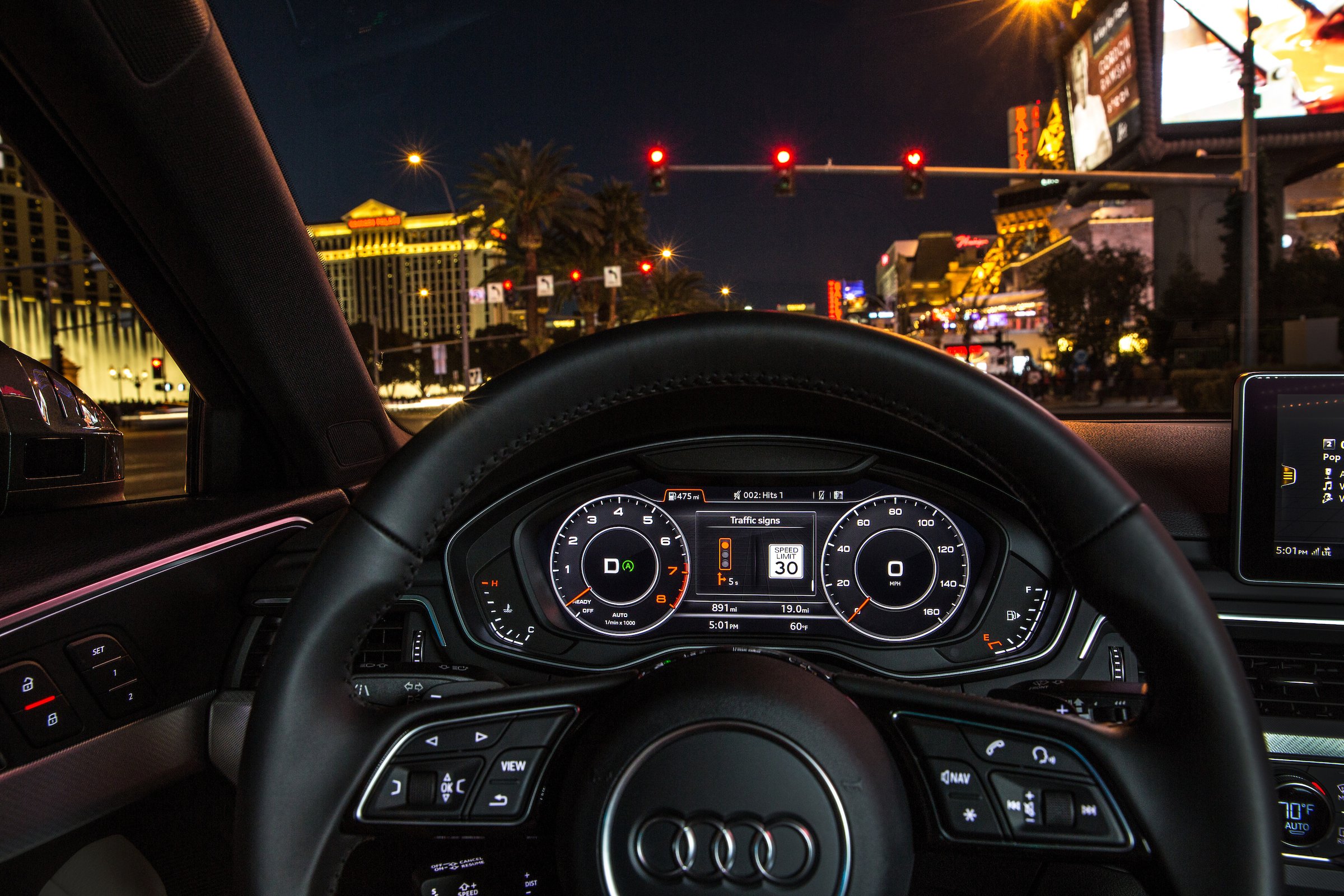 The driver of an Audi always has the latest information on the street with the incredible driver assistance systems offered. Now Audi is going beyond the immediate road information available, giving the driver stop light information. With Traffic Light Information (TLI) on select Audi models, the vehicle is able to communicate with the traffic signals and then notify the driver of how long is left until the light turns green.
Audi started collaborating with Traffic Technology Services in 2016 and launched their Traffic Light Information system in Las Vegas. After seeing positive results, the system now spans over 10 cities with more than 2,250 intersections in the U.S.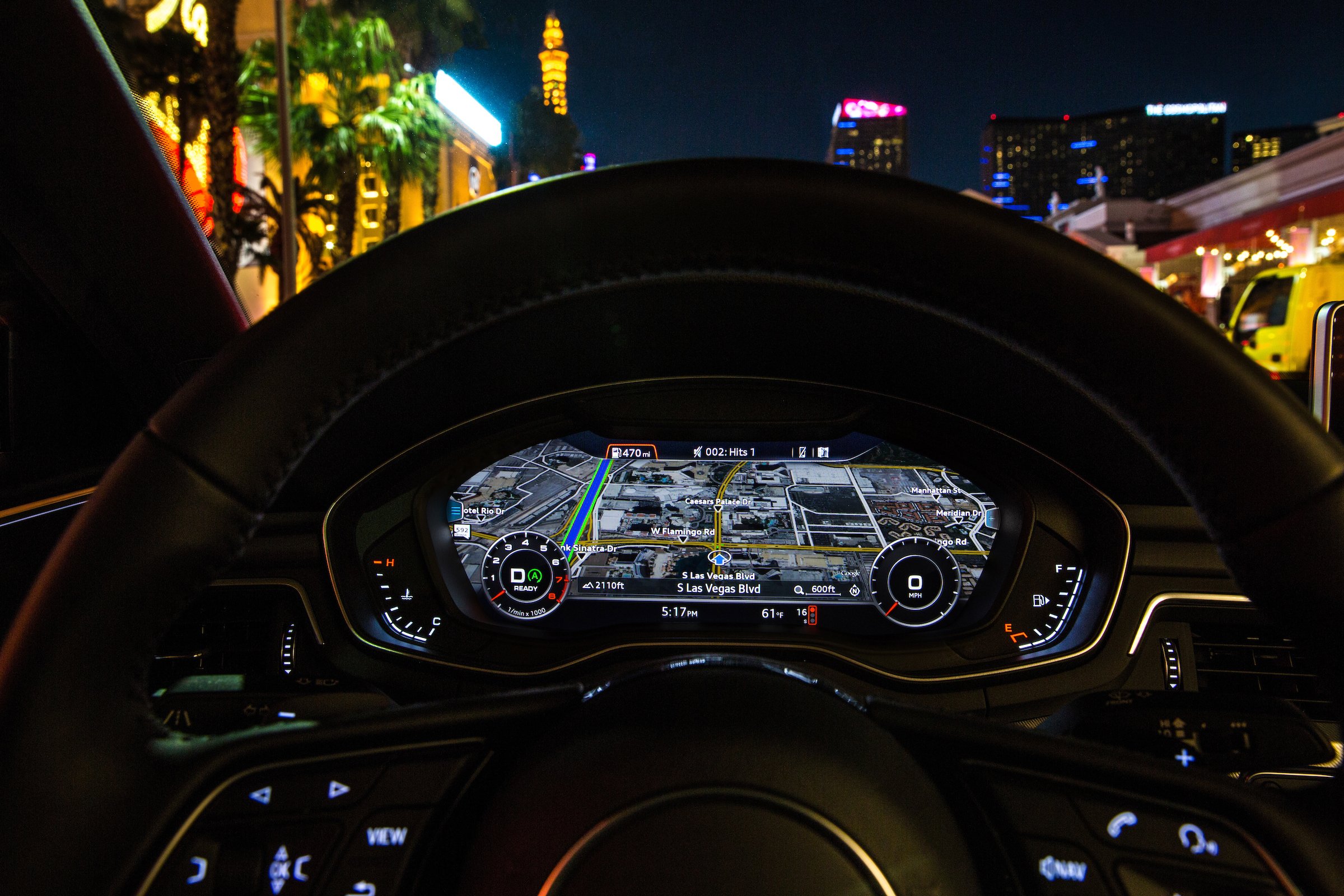 "Audi continues to be an industry leader in connectivity and mobility solutions," said Scott Keogh, president, Audi of America. "Not only do V2I technologies like Traffic Light Information help to reduce driver stress, they are also essential infrastructure developments as we continue toward an automated future."
Available on select 2017 and 2018 Audi models, the Audi connect PRIME features will integrate Traffic Light Information. This opens up for the vehicle to communicate with traffic lights in the equipped cities and metropolitan areas. When the vehicle comes up to a connected traffic light it will be pinged a real-time update of the signal information. The on-board 4G LTE allows the traffic management system which monitors traffic lights to communicate instantaneously with the car.

If the light is red when the car approaches, the remaining time until green will be displayed on the display cluster. Cars equipped with a head-up display will enjoy having the "time-to-green" readout conveniently placed on their line of vison. The "time-to-green" function can reduce stress for the drivers by letting them know how long they have until the light changes back to green.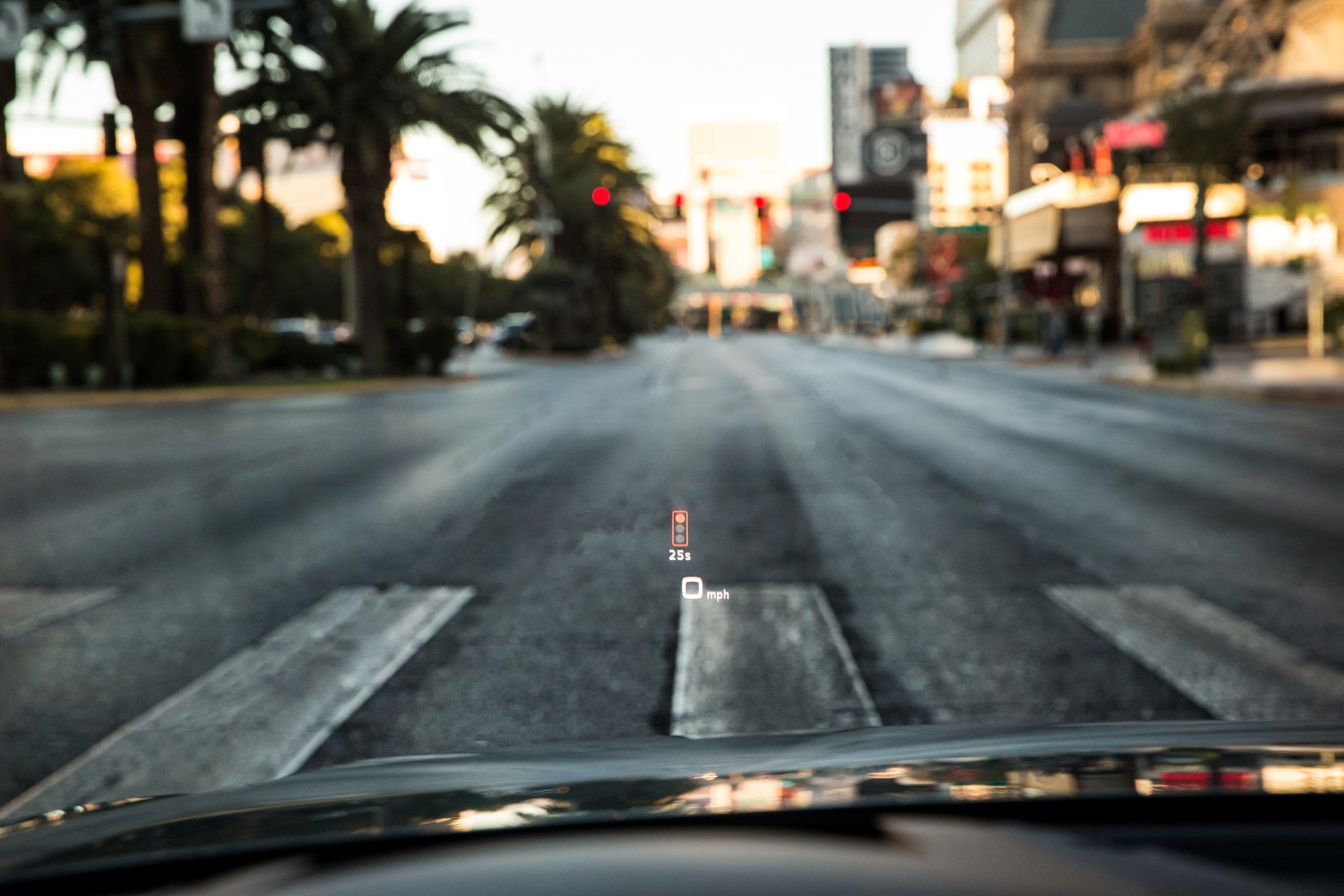 The Traffic Light Information system is the first step to more systems that will be able to communicate with the vehicle's start/stop function, Green Light Optimized Speed Advisory (GLOSA), optimized navigation, and other predictive functions. All of these are designed to reduce stress for the driver and reduce traffic congestion.