The Audi A7
Visually, the Audi A7 does not disappoint. The face of this beauty has refined LED headlamps that have a sharper and narrower silhouette than the previous year's model and an improved, more sculpted, front fascia. The cabin has also been redesigned with a newly improved infotainment system. The latest model has definitely undergone some style upgrades, building off of previous models to culminate in this gem of an A7.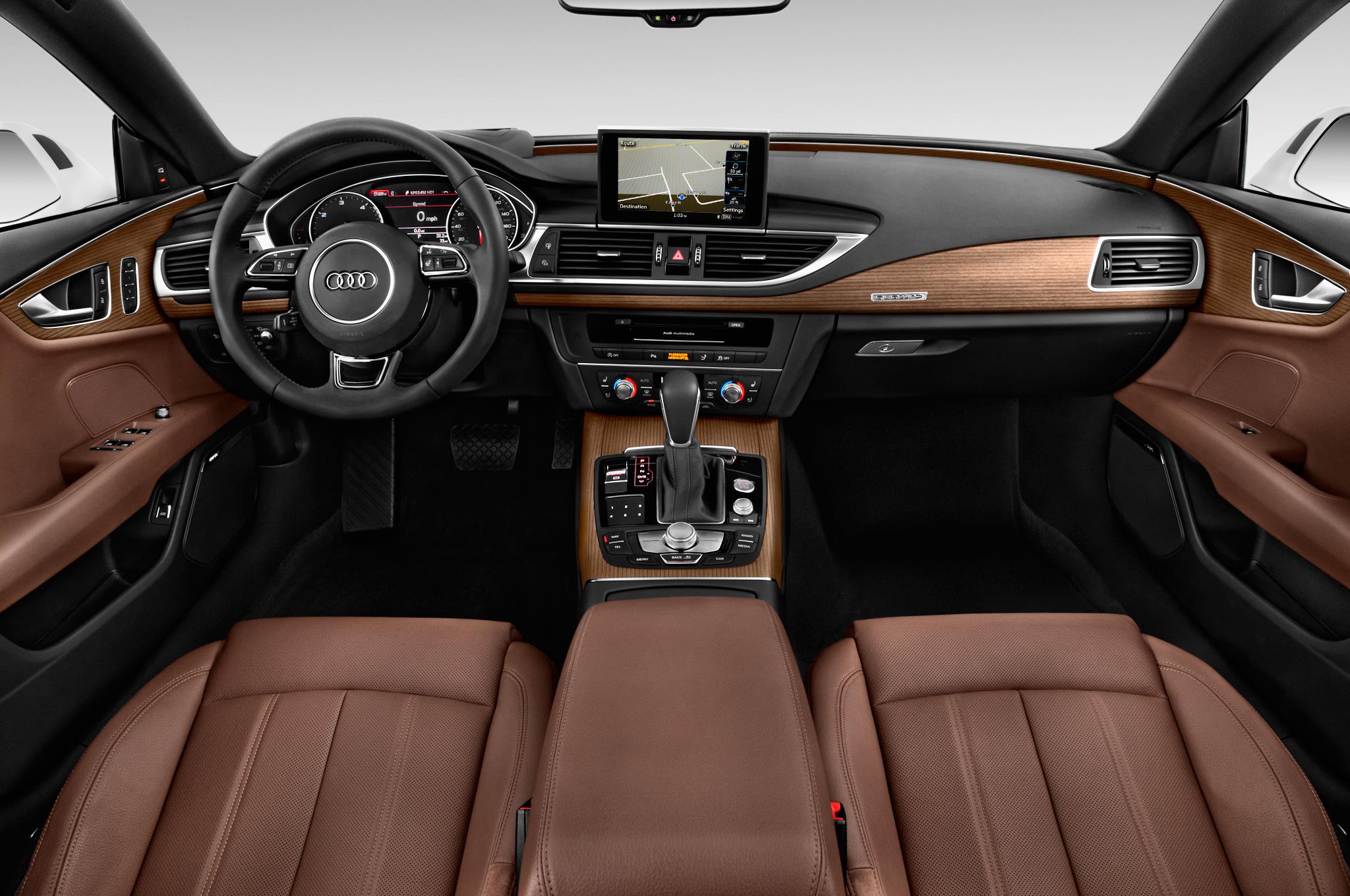 Equipped with a 19.8-gallon tank with approximately 600 miles of cruising potential, it allots an average of 24 miles per gallon. Achieving an additional two miles per gallon on the highway the EPA fuel economy estimates have improved with a 30 mpg mark from the previous 28. While in the city there has been a small improvement of one mpg, bumping it up to 21. 
The new A7 model offers a set of innovative driver assistance features with improved adaptive cruise control, partnering with active lane-keep assist that allow for a semi-autonomous driving experience. The model additionally features blind-spot assist, secondary collision assist, parking assistance and night-vision systems.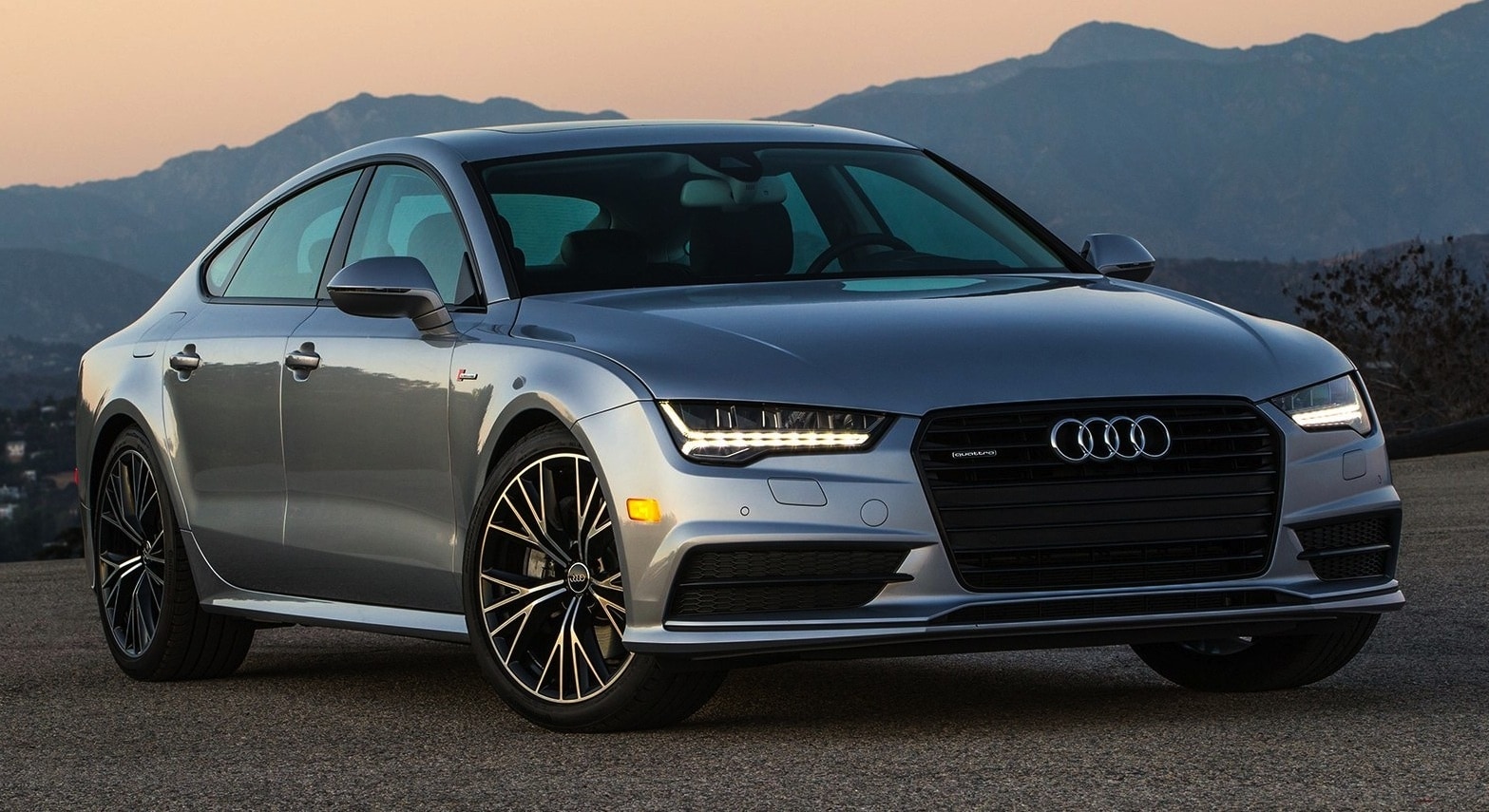 Altogether Audi has done a fine job on its most recent A7. Performance-wise it competes very evenly with other cars in its class, but what really sets it apart from the crowd are the aesthetic changes that have been thoughtfully implemented by its engineers and designers. By putting its competitive performance and sublime styling together Audi has hit a homerun with this incarnation of the A7.