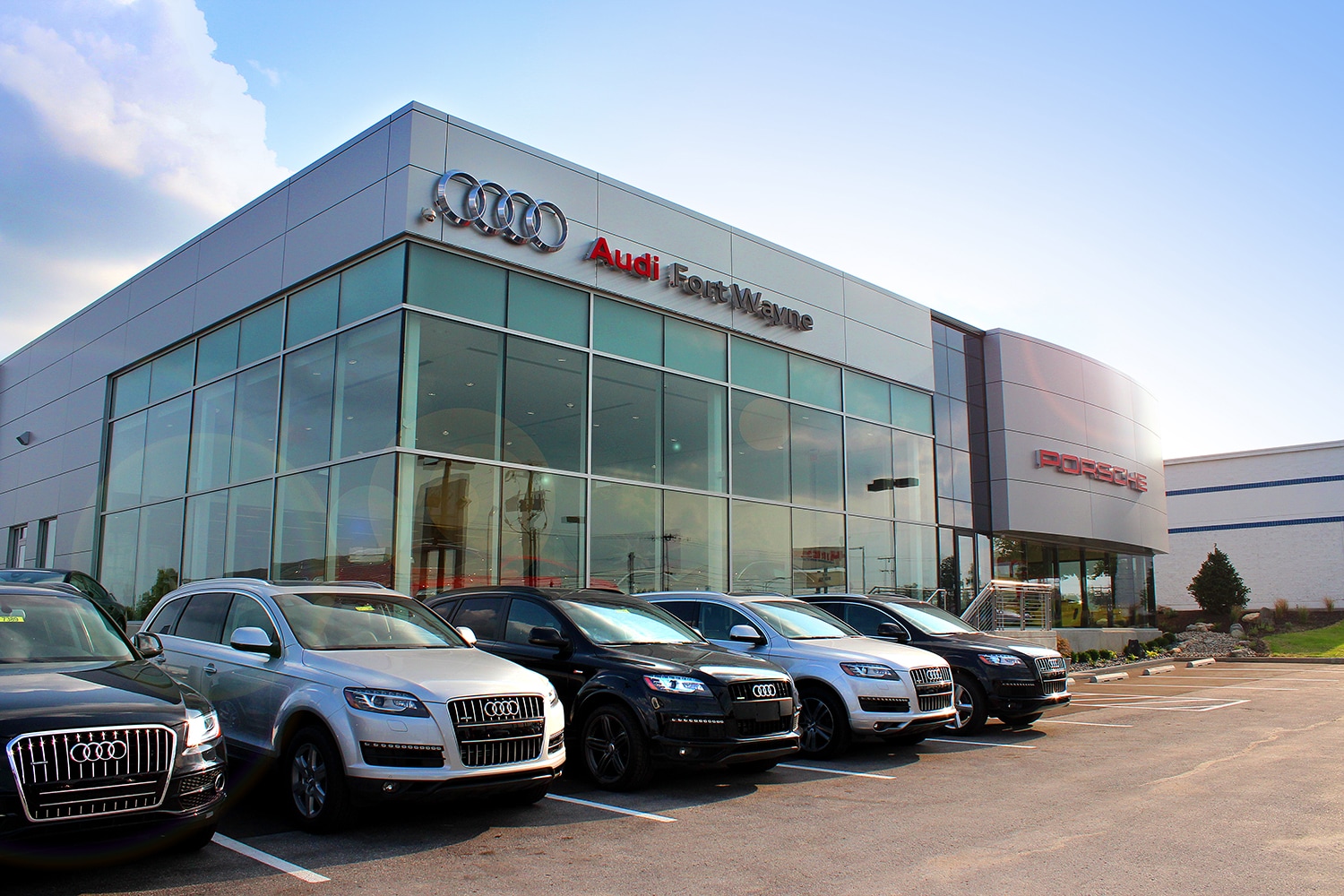 DealerRater has awarded the prestigious Dealer of the Year award to the Audi Fort Wayne Dealership for 2023, which is a remarkable accomplishment. This means the dealership has surpassed expectations and has continuously exceeded the standards of its loyal clients.
The award is based on positive customer reviews on the DealerRater website, and the dealership with the highest PowerScore (calculated based on a dealership's average ratings and the number of reviews they receive), both nationally and statewide receives the accolade. This indicates that the Audi Fort Wayne Dealership has yet again met and exceeded their customers' expectations for another year. As a prominent leader in the automotive industry in northeast Indiana, the dealership has consistently remained committed to providing exceptional customer service, paving its way to earn the award in 2019 and 2021, as well.
Their team members have demonstrated high levels of professionalism and attention to their clients' needs, resulting in consistently positive reviews. In addition to a premium selection of high-end vehicles, the dealership offers competitive prices for all automotive maintenance needs, with their experienced and reliable Service and Parts departments open extra hours to cater to clients' busy schedules.
The O'Daniel Automotive Group prides itself as an accredited institution, not just for its Audi dealership, but for other exceptional services as well. The group provides a shuttle service, certified pre-owned vehicles, free pickup and delivery, free car loaners, and various other unbeatable services, ensuring that each client is satisfied beyond expectations.
Aside from their Audi dealership, O'Daniel's Mazda, CDJR, and Porsche dealerships have also been given the Dealer of the Year award.
Customers' opinions play a significant role in attracting potential clients to a business, and amplifying one's reputation digitally has never been more relevant than ever. Although buying a car can be a daunting experience, the Audi Fort Wayne dealership goes the extra mile to make it a hassle-free and efficient process—and client feedback proves that Audi Fort Wayne is set apart.
Visit Audi Fort Wayne to experience their exceptional service for yourself.