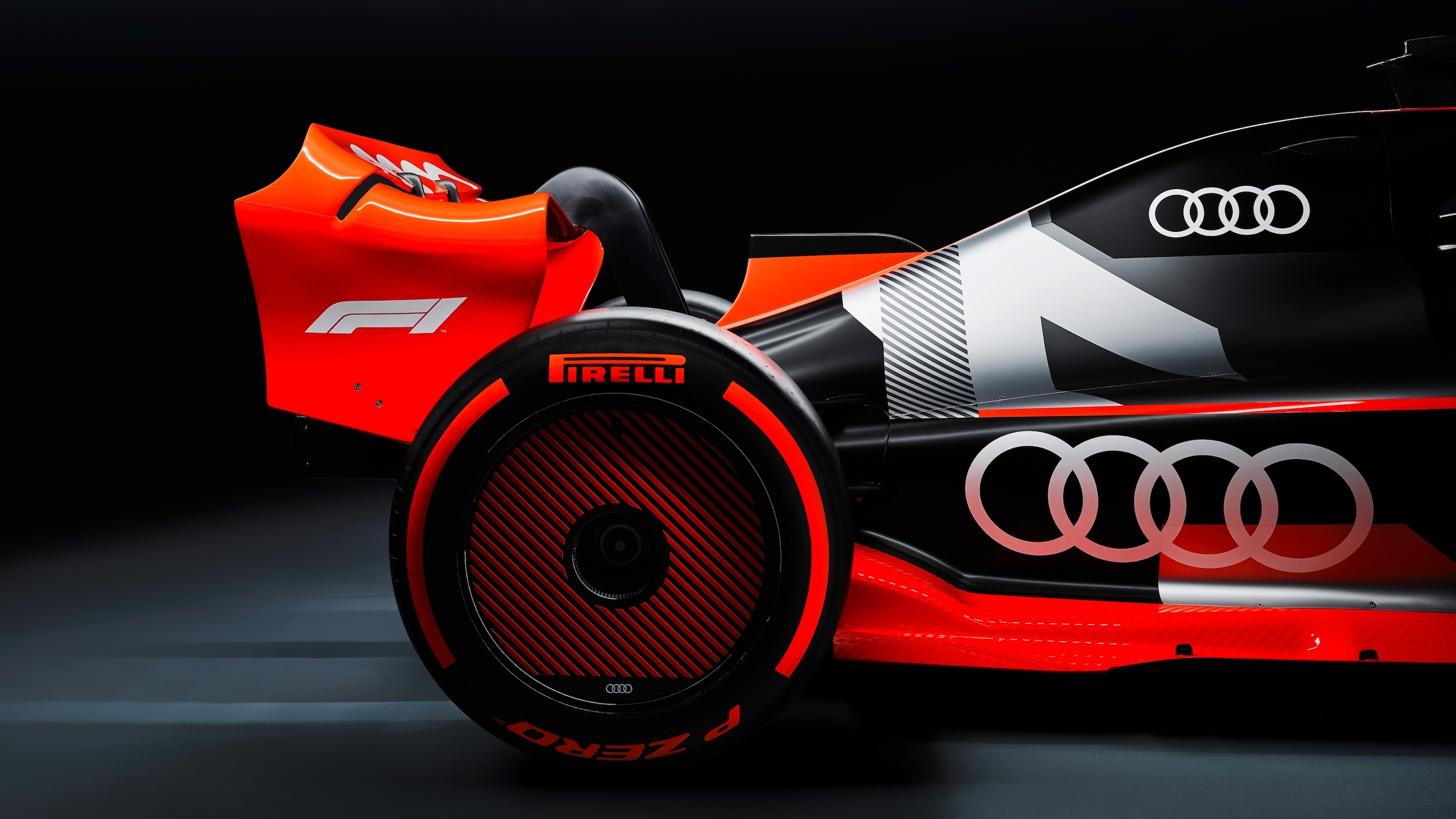 Audi has completed another important milestone for its entry to the FIA Formula 1 World Championship—the selection of Sauber as the company's partner for the project. Enthusiasts of the pinnacle motorsport will be witnessing an extreme performance as the traditional Swiss racing team will compete using the power unit developed by Audi.
Sauber, a First-Class Partner
Boasting nearly 30 years of racing heritage, Sauber is one of the most respected and accomplished teams in Formula 1. Finn Rausing, Chairman of Sauber Holding, expressed his confidence in the league, stating that both companies share the same values and vision.
Audi will construct the power unit at their Motorsport Competence Center in Neuburg an der Donau, and Sauber will design and build the racing vehicle at their factory in Hinwil, Switzerland. Additionally, Sauber will manage and carry out the race events.
Oliver Hoffmann, a Board member for Technical Development at AUDI AG, said he was delighted to have gained an experienced and competent partner for this project. Audi Sport is well-acquainted with the Sauber Group's state-of-the-art facility and experienced team, having worked together on past projects such as Audi's victorious Le Mans era and the Class 1 touring car for the DTM. Audi Sport has frequently used Sauber's high-tech wind tunnel in Hinwil, as well.
New Regulations for Greater Sustainability
Come 2026, Formula 1's new guidelines to support greater sustainability will be in effect. This move has been essential to Audi's decision to enter the championship.
Power units are anticipated to be more efficient than they are now. Electric drivetrains will be offering nearly as much power as the internal combustion engine that reaches up to 400 kW (544 hp) energy output. Not to mention, sustainable synthetic fuel that is net carbon dioxide-neutral in accordance to EU standards will be powering highly efficient 1.6-liter turbocharged engines.
By 2030, Formula 1 has also set the goal of being net carbon dioxide-neutral as a racing series.
More than 120 Audi workers are now developing the power unit at the Audi Formula Racing GmbH in Neuburg an der Donau.
Neuburg Facility Expansion
The expansion of the Neuburg facility is in full swing to support Audi's preparation for the Formula 1 championship. Their ambitious timetable up to the first race requires personnel, buildings, and technical infrastructure to be largely in place by 2023. In addition, tests with the power unit developed for the 2026 regulations are planned to be conducted in 2025.
With everything set in place, Audi and Sauber look forward to writing a new chapter in Formula 1 history together starting in 2026.