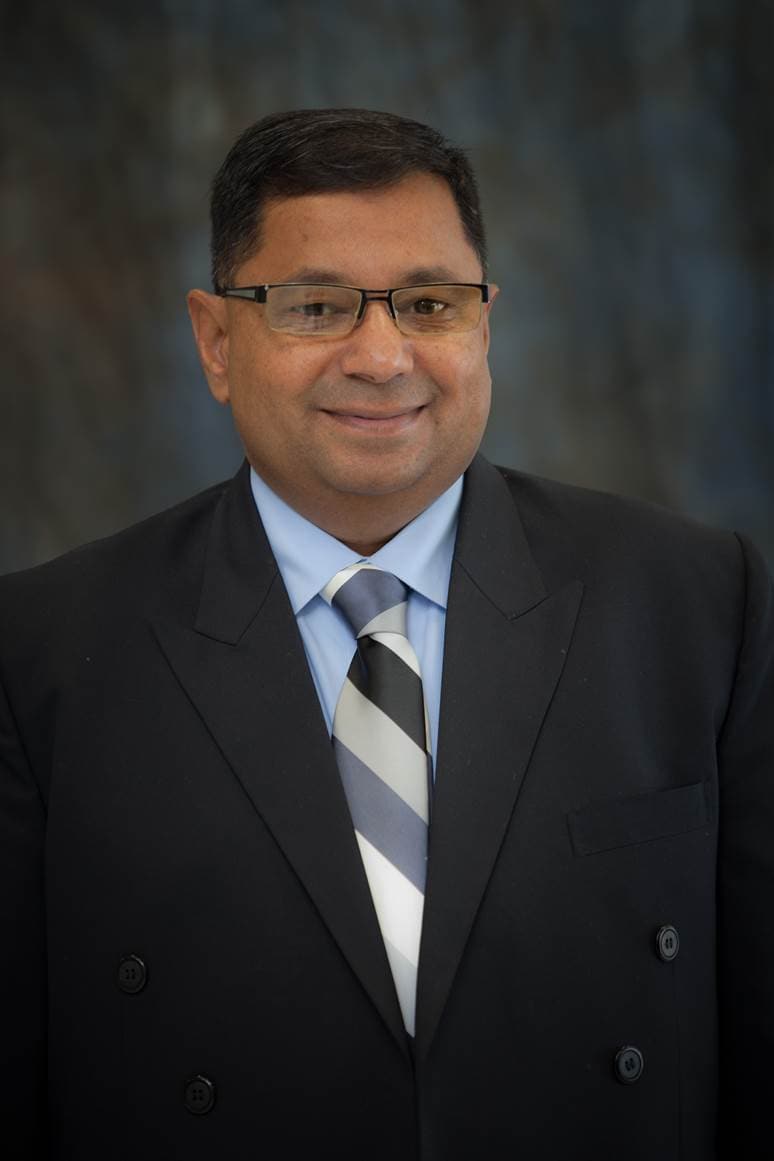 The O'Daniel Porsche Audi dealership of Fort Wayne has recognized Anwar for the 2018 Salesman of the Year award because of his exceptional customer service along with keeping in touch with customers before the sale, during, and afterward as well. Anwar believes that staying focused and thinking outside of the box led him to receive this recognition.
His personal approach to car sales is making sure to always listen to the customer's wants and needs, and that in turn will tell him how to sell the customer the car they most desire.
Q: What is the most common car related question you are asked?
A: "What is your best price? And also: What is the best interest rate?"

Q: What is one thing that most people don't know that you think they should?
A: "I believe lots of times people don't realize the pros and cons of buying versus leasing — and miss out on the benefits of one over the other. I also wish people would listen to us with open minds instead of immediately stereotyping us."


Q: Do you have a daily (or morning) routine? What is it and how does it help you?
A: "I visit my currently working and recently lost leads as often as possible, especially in the morning to plan my day ahead."
Q: What vehicle do you sell the most of? How do you feel about that vehicle?
A: "The Audi Q5. It is the perfect vehicle for family or individual use. Not too big, and not too small. It sits higher, is easy to get in and out of, has good visibility, and is safe in all weather conditions thanks to Audi Quattro – an industry leading, benchmark. One of the safest in its class, the Audi Q5 features contemporary styling, cutting edge technology, and is the best complete package overall."


Q: In your opinion, what is the best time of year to buy a vehicle? Why?
A: "Yes, two times: the 'Summer of Audi' and the 'Season of Audi.' During this time there are the best incentives of the year, Special Equipment Packages are introduced (meaning specially equipped cars are built for these promotions) and extra savings are available during these times."
Q: Are there any "secret" tricks or tips or extra incentives in the car buying process that most people don't realize or take advantage of?
A: "Personally, I don't think there are very many secret tricks or tips left in the car buying process anymore. In general, the car business as well as the car buying process has evolved over the years. The presence of the information superhighway (internet) has made the car buying process much easier and transparent as compared to what it used to be a couple of decades ago. Most buyers these days are well aware of current incentives (rebates and rates) when they step foot on a car dealership."
So what's next for Anwar? His goal for this next year is to increase his sales by 5 to 10 percent. Congratulations Anwar on being named the O'Daniel Porsche Audi Fort Wayne 2018 Salesman of the Year!