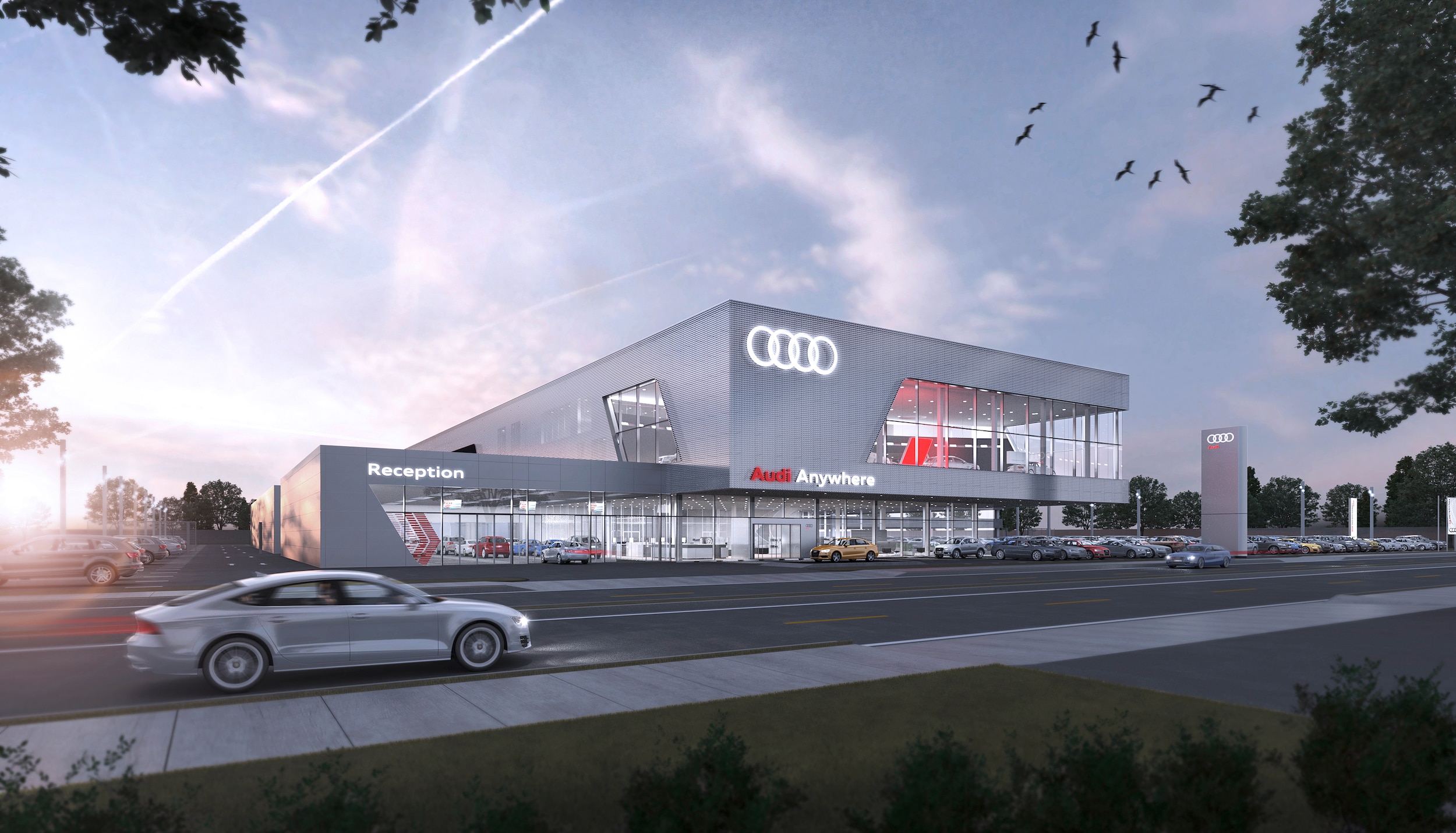 The Magna Society was created by Audi to recognize its top-performing dealerships in the U.S that demonstrate excellent customer service and a strong business performance. Dealerships that win Magna Society awards go above and beyond normal business models and sales targets to give customers an exceptional dealer experience in comparison to others. Every year, Audi recognizes the specific dealerships who have won these awards to celebrate their hard work.
Earlier this year, Audi announced the winners of the 2018 Magna Society awards. For 2018, 161 dealerships were recognized for their outstanding performance. On top of that, 16 of those dealerships were Magna Society Elite winners, which is a special honor recognizing superior achievements and is given to dealerships for being the best of the best.
O'Daniel Audi Fort Wayne is honored to be listed as one of the 2018 Magna Society winners.
To qualify for these awards, dealerships not only have to go above and beyond standard business objectives and sales targets, they must also engage in sales and service programs, follow specific business processes, have high customer satisfaction scores, and show their faculties and staffs properly represent the progressive Audi culture.
"It's exciting to see more of our dealer partners earn a Magna Society award each year, demonstrating a commitment to delivering premium customer service." said Cian O'Brien, Chief Operating Officer of Audi of America. "The growing strength of the Audi dealer network in the U.S. remains a key factor contributing to the brand's performance."
The annual Magna Society awards are part of the long-range plans established by Audi and its franchise partners to make Audi facilities more exclusive and provide customers with an exclusive brand experience. From 1999 to the end of 2018, the number of U.S. dealerships exclusively selling Audi models increased from 15 to 232 dealerships.
Over the years, the number of Audi dealerships that have won the Magna Society awards has only increased. Audi's hard work and dedication to provide excellent customer satisfaction and an exclusive brand experience is evident in the number of dealerships that have achieved a Magna Society status.