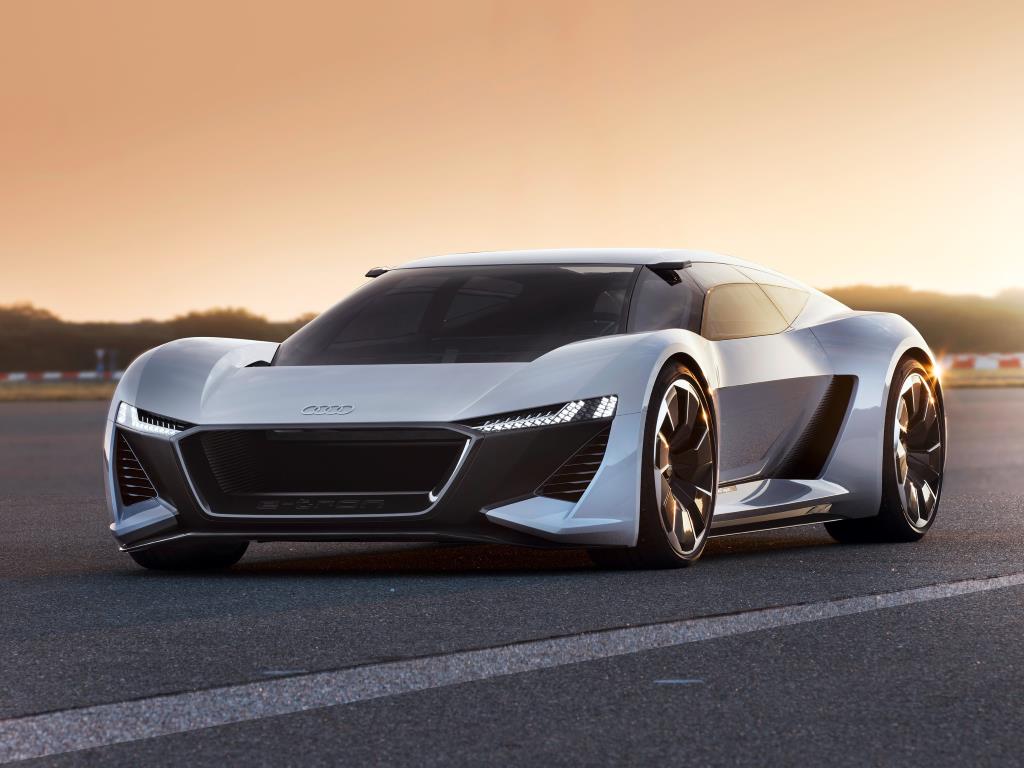 The Audi PB 18 e-tron was showcased during Monterey Car Week late August at Laguna Seca. The new model is all-electric and draws its inspiration from the company's previous Audi Aicon in 2017. Both have similar design elements as well as an all-electric drive containing solid-state battery as its primal energy storage.
Gael Buzyn, the head of the Audio Design Loft in Malibu, describes the pertinent aspect of the new model stating, "We want to offer the driver an experience that is otherwise available only in a racing car like the Audi R18. That's why we developed the interior around the ideal driver's position in the center. Nevertheless, our aim was to also give the PB 18 e-tron a high degree of everyday usability, not just for the driver, but also for a potential passenger."
By positioning the driver seat in the center, it allows drivers to have optimal
vision and control as they drive. However, the Audi R18
isn't a single passenger vehicle. The
driver's seat can be pushed to the side, allowing room for a passenger.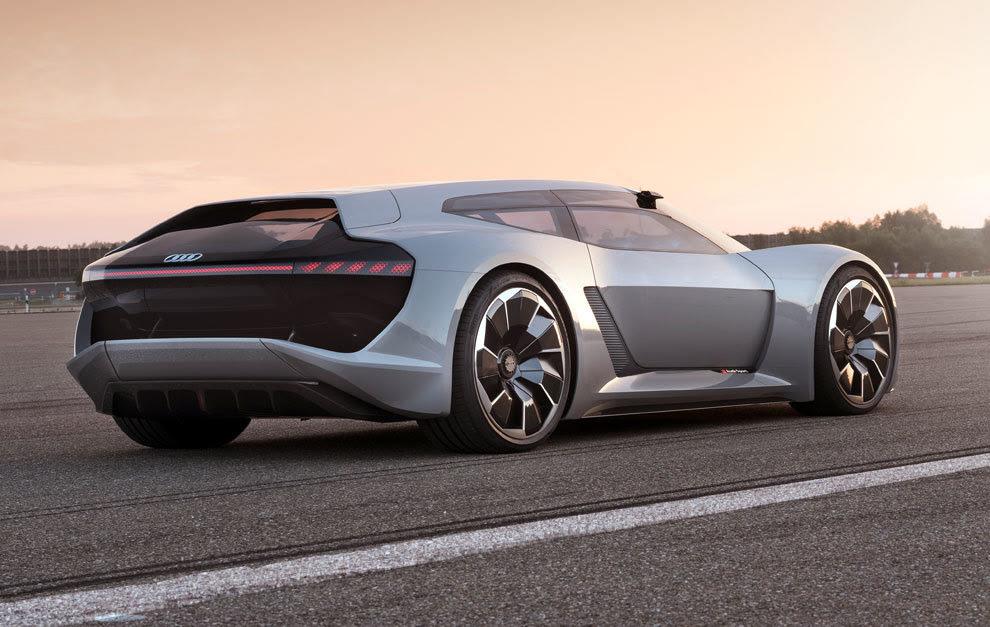 The Audi PB 18 e-tron's primary functions are focused not just on performance but also efficiency. As the model is in use, it restores large quantities of energy. The solid-state battery has an energy life of 95 kWh. With a full charge, the vehicle has a range of over 500 kilometers — approximately 310.7 miles. The Audi PB 18 e-tron charges with a voltage of 800 volts, which means it only take around 15 minutes for a full charge. The charging device also has the option of charging wirelessly by way of an added-on charging pad.
The vehicle also features laser high beams, 22-inch wheels, carbon disc brakes, and adaptive magnetic ride shock absorbers.
The Audi PB 18 e-tron starts off at $74,800 and can be reserved now, with deliveries expected to begin in the spring of 2019.