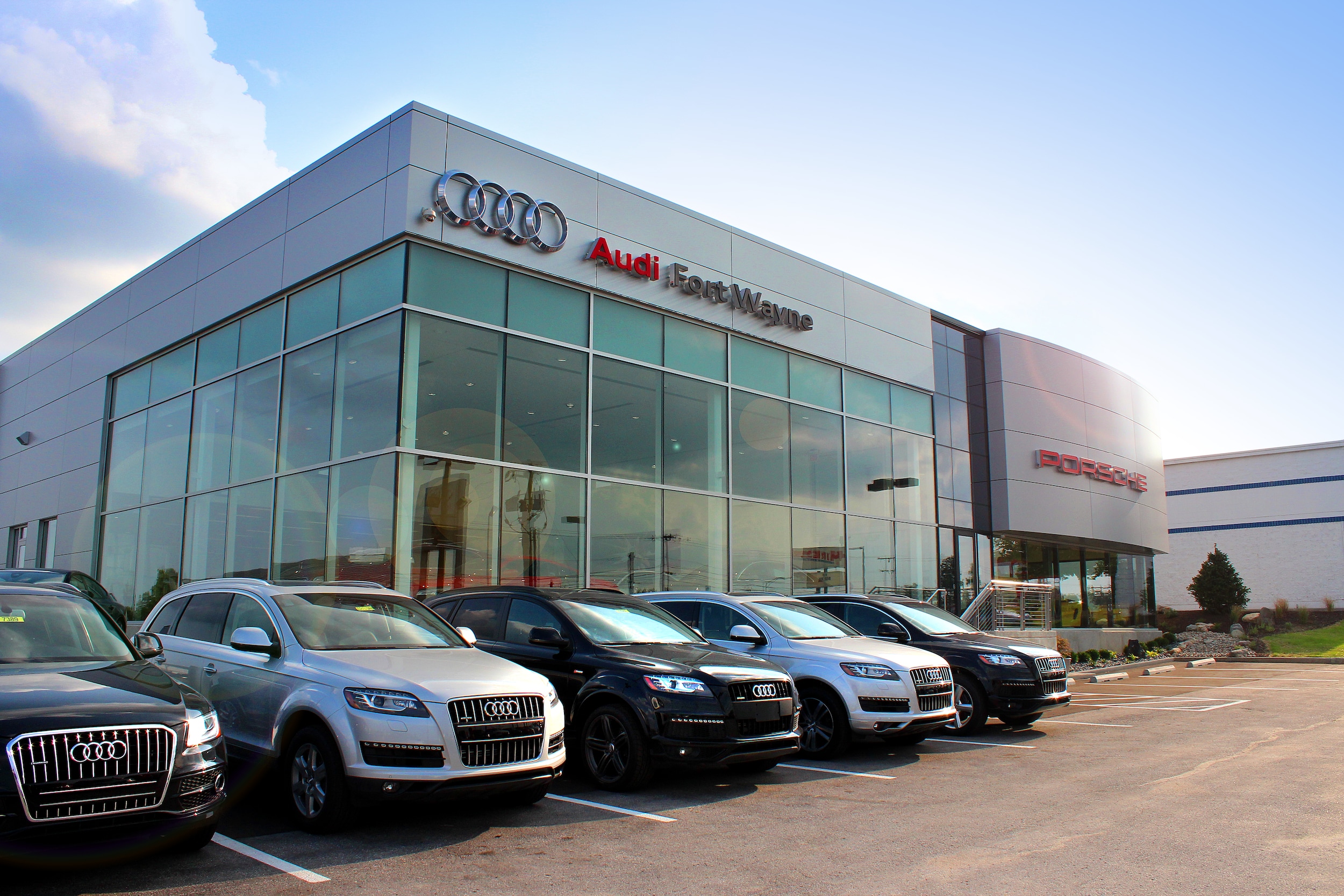 The O'Daniel Automotive Group has been a pillar in the Fort Wayne car industry for decades. Starting with one small store, it has grown to represent nine new car manufacturers from four locations, and yet the same strong family values remain a key component of the company.
To understand how far the group has come, you have to look back to July 1979 when O'Daniel Oldsmobile was first formed. After 22 years of running an Oldsmobile-Nissan dealership with his brother, Maury O'Daniel purchased the assets of Johnstone Oldsmobile. He believed in the importance of treating people fairly and with respect, a practiced he instilled in the company. The priority since day one has been making the buying process as pleasant, quick, and hassle-free as possible, with a focus on building long-term relationships. In the mid-1990s the O'Daniel sons took full control of the operations after working their way through different management positions.
Over the years, other brands were added as the business grew. The Jeep franchise was acquired in 1981; the move to Illinois Road was accomplished in March, 1987. In the 1990s two more dealerships were added to the O'Daniel Group: Porsche/Audi/Mazda and Ford-Mitsubishi, followed later by Chrysler/Plymouth. In 2011 Dodge and Dodge Ram were added. When Oldsmobile was discontinued, the location was transformed into a used car store, and an exclusive new Mazda showroom was added in 2005. This move allowed expansion for the Audi and Porsche, with a new showroom completed in the spring of 2015.
None of this would be possible without the exceptional staff at O'Daniel's. The employees are the true face of the dealership — and what we call the O'Daniel Difference: We have the same smiling faces, day in and day out. Employees have led to the dealerships regularly earning Consumer Satisfaction Awards, and many have also won Dealer of the Year — including the Porsche Audi store, which has also won the prestigious Magna Society Award from Audi for the last two years running.
So how does O'Daniel Porsche Audi go the extra mile? You will never be without a vehicle — all customers are provided with free loaner vehicles during service visits, which also include a complementary wash and vacuum. Need a ride? A concierge will pick you up from home or the office within 75 miles.
In short, the O'Daniel Automotive Group has stood the test of time, and has been recognized by the industry for top notch standards and practices. Awards, ratings, and decades of service only mean so much however — there's only one way to understand the difference — stop by any O'Daniel store, and experience the genuine care and consideration. We're here to serve!