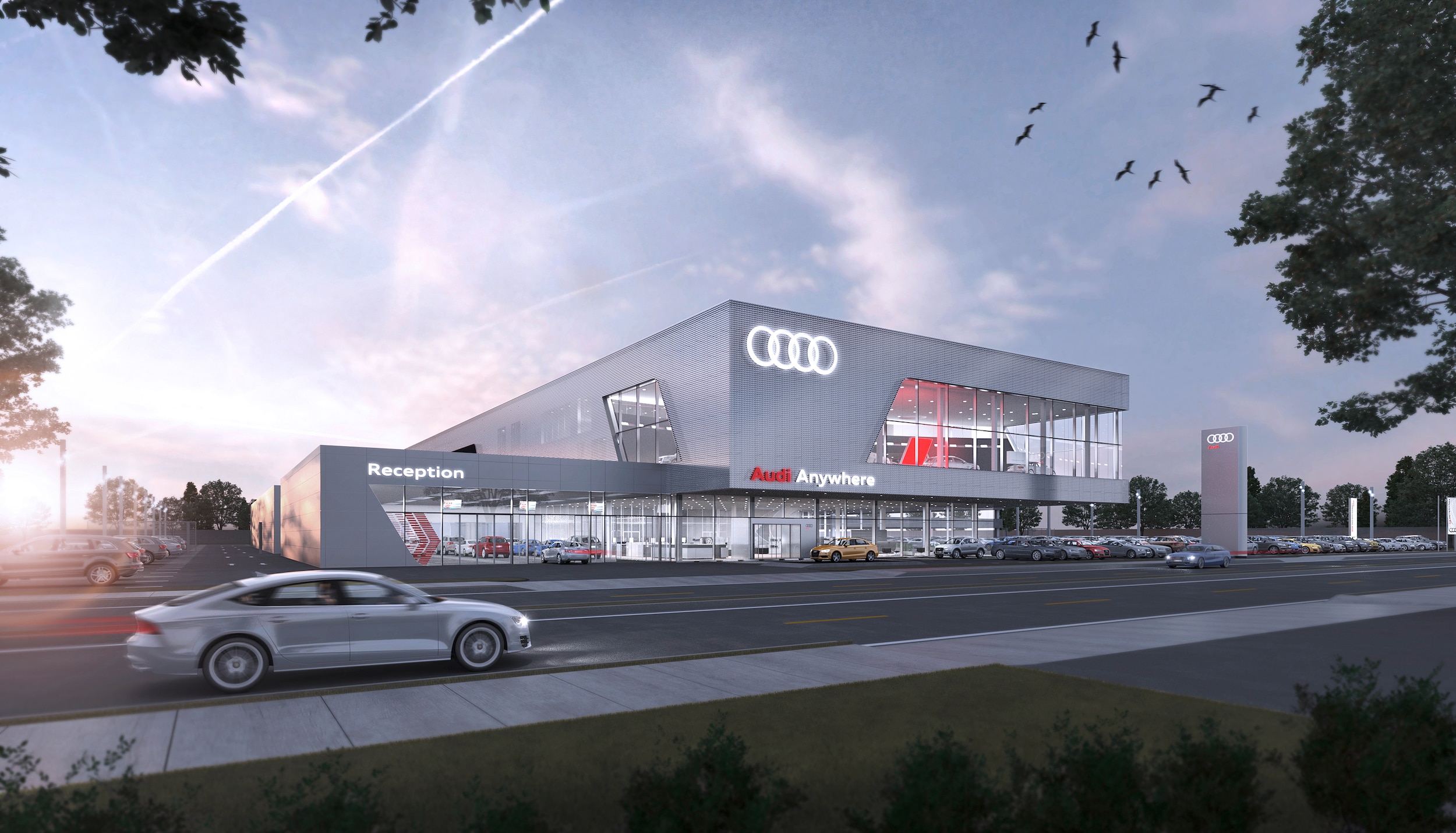 Audi Fort Wayne was awarded the Magna Society Award for 2017, joining 101 other dealerships nationally who were also honored. The Magna Society Award recognizes dealers who have performed excellently during the year. The dealers must be exceptional at customer service. They must also exhibit strong business performance throughout the entire year. This award is a special honor for the Audi Fort Wayne as it is coveted for all Audi dealerships across the United States. Audi Fort Wayne is the only Audi dealership in Indiana to receive the award for 2017.
The Magna Society's main focus is to discover and acknowledge dealerships that push the boundaries when it comes to performance, both for customer service and business. The Magna Society seeks to honor Audi dealerships that have exceeded the expectations of their customers. In order to qualify for the award, Audi dealerships must be able to display that they follow specific business procedures. They must also show that they are engaged in sales and service programs. In addition to this criteria, all staff members of each dealership must be able to show that they properly exemplify what the Audi brand stands for.
Cian O'Brien, the chief operating officer for Audi of America, states that "The Magna Society award recognizes U.S. dealerships that lead by example and demonstrate a commitment to delivering premium customer service and ensuring a thriving business model. The strong Audi dealer network in the United States is one of the key contributors to the brand's continued success."
The Magna Society Award truly sets the standard for all Audi dealerships in the Unites States, ensuring the brand's success for years to come. Audi is already seeing success from 2017 with an increase in dealer locations that exclusively sell Audi models. This number increased from 15 to 220. Audi's sales also grew 7.8%, which is the brand's best annual performance to date. The Audi brand continues to raise the standards for car dealerships in the United States.